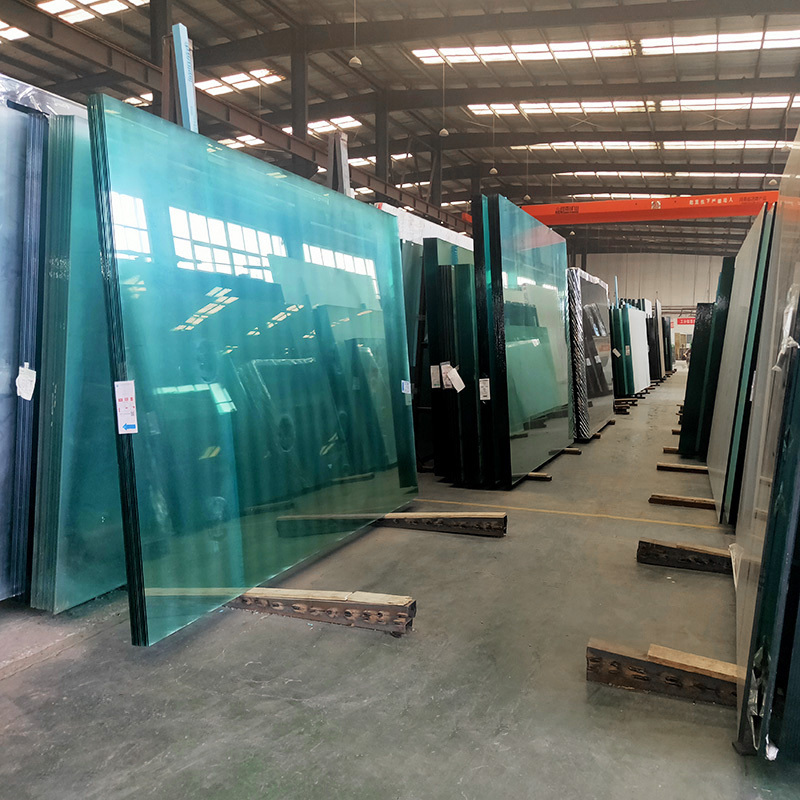 Laminated glass supplier
Sagertec is a laminated glass supplier located in Beijing, China. From being just a functional building products, to something that adds value and pleasure to our lives and homes. We want to share the inspiration with the world. We continue to express our passion for laminated glass by being a guiding star for quality and innovation.
What is laminated glass
Laminated glass is a type of safety glass made by applying heat and pressure to two or more layers of heat-strengthened or tempered glass. In a home or office window application, laminated glass can incorporate high-performance and dynamic glass products to also offer significant energy savings, reduced outside noise.
What kinds of laminated glasses do we offer?
EVA laminated glass
PVB laminated glass
Toughened laminated glass
Silk laminated glass
Marble paper laminated glass
Smart PDLC laminated glass
PET laminated glass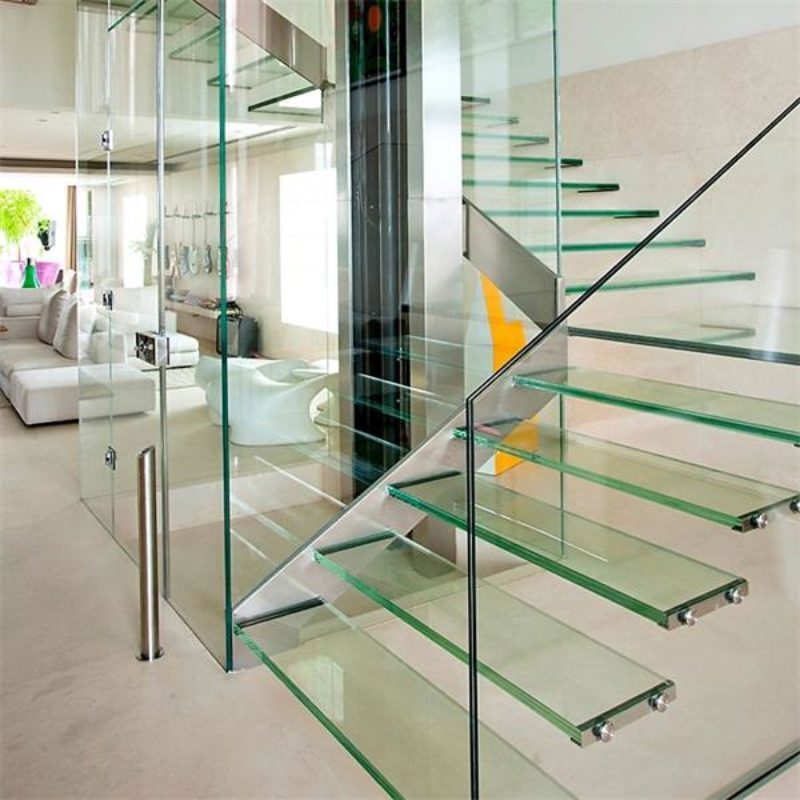 Service
Our safety glass products are manufactured in accordance with international standards. To help people enjoy life in extraordinary ways in the places we live, work and play.

Your cart is currently empty.